Celebrating 16 Years of Excellence
Aetos Systems, Inc. is a professional services company specializing in IT & Information Management, Building Automation & Energy Management, Engineering Services, and Professional Services. We've been trusted to provide solutions supporting small and large-scale IT programs across the United States supporting DoD, Federal, and NASA Customers. Our experience in integrating people, processes and technologies enables us to design, build and operate practical and robust solutions for our customers.
Our Culture Sets Us Apart
Understanding that long-term career goals and personal aspirations matter, we encourage employees to envision their ideal life beyond monetary considerations.
By aligning growth opportunities with their individual aspirations, we cultivate an environment where both professional and personal goals can be achieved.
Above all, we are servant leaders – serving our community, our employees, and our customers to bring about lasting change.
Meet Our Team
Based in Huntsville, AL, Aetos has grown to support over 270 employees across 18 states. We have an outstanding record of prime and subcontractor experience, delivering solutions to DoD, Federal, and NASA Customers nationwide. We believe in caring for others and helping them succeed. Our management team is devoted to serving and enabling the success of our customers, employees, and community. Unlock your potential with Aetos. Contact us today to discover how we can propel your success forward.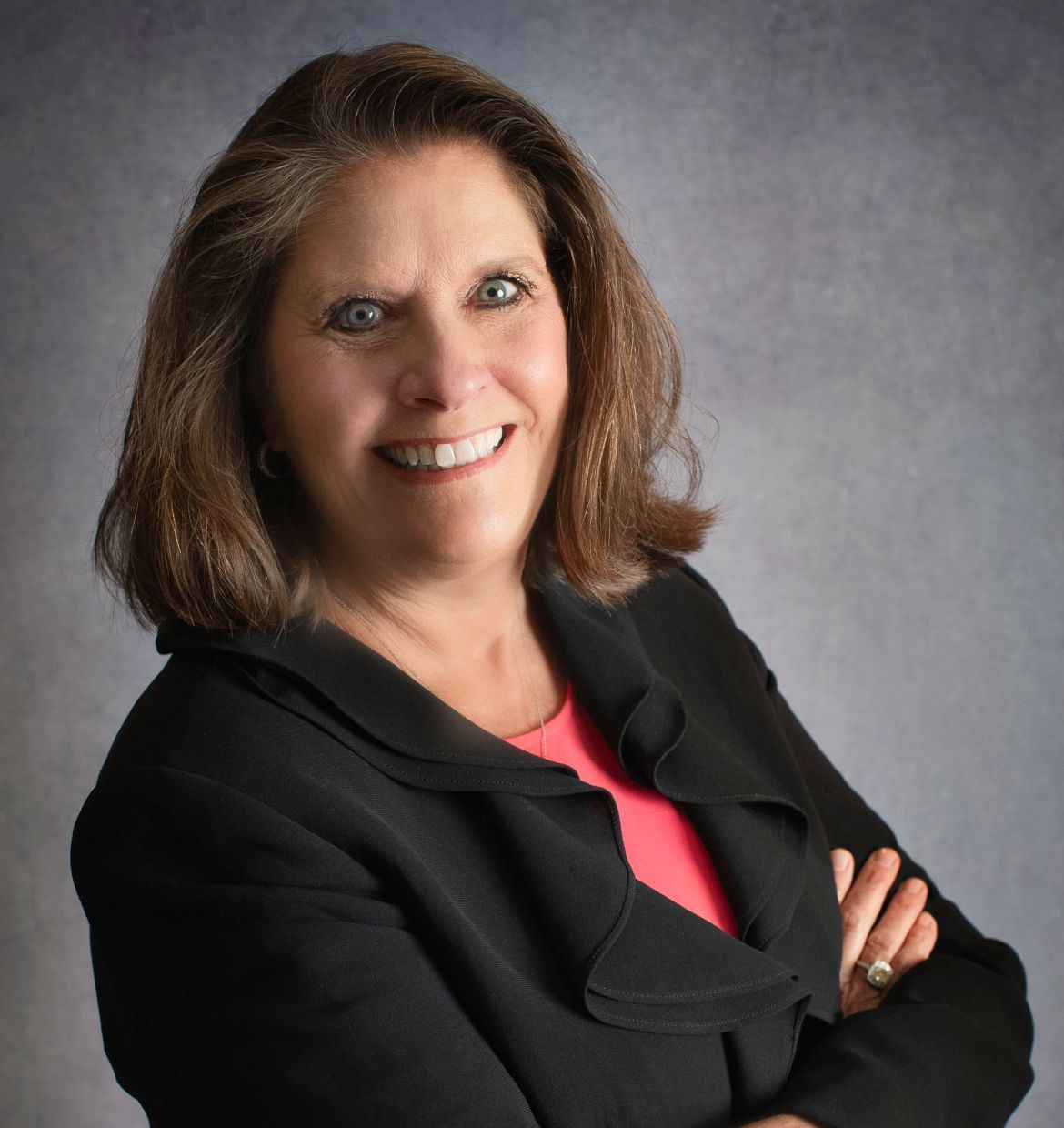 Donna Coleman
Donna Coleman is CEO of Aetos Systems, Inc. Founded in 2007, Aetos is an Information Technology and Engineering Services company serving both government and commercial clients. Ms. Coleman has a Bachelor of Science degree from Athens State University and currently serves as the Athens State University Foundation Board President. Ms. Coleman has been working in the Information Technology and Engineering Services Industry for more than 30 years.
Ms. Coleman is actively involved in her community and currently serves on the Board of the National Space Club North Alabama Chapter, as well as the CB&S Bank Advisory Board. Ms. Coleman previously served on a number of non-profit boards to include Energy Huntsville and the Huntsville Pregnancy Resource Center and in 2021 was appointed by Gov. Kay Ivey to serve on the Information Technology Career and Technical Education State Course of Study Committee and Task Force. Ms. Coleman is a graduate of Leadership Greater Huntsville Class 22 and Leadership Alabama Class XXIX.
Ms. Coleman has received a number of prestigious leadership awards to include the 2022 Dr. Angeline Nazaretian Distinguished Service Award from Athens State, the 2015 Small Business Administrations, Alabama Small Business Person of the Year and the 2014 Women's Economic Development Council's Foundation Women Honoring Women Honoree for Business and Industry. Under her leadership, Aetos Systems has received numerous customer recognition awards and received the 2021 and 2014 Huntsville/Madison County Chamber Small Business of the Year award in the category of Government, Professional Services and the 2009 Women's Business Center of North Alabama, Small Business Startup of the Year award.
Ms. Coleman is a native of Hartselle Alabama and now resides in Madison Alabama with her husband John who is an Executive VP and co-owner of Aetos. Together they have two sons who are married and two grandsons.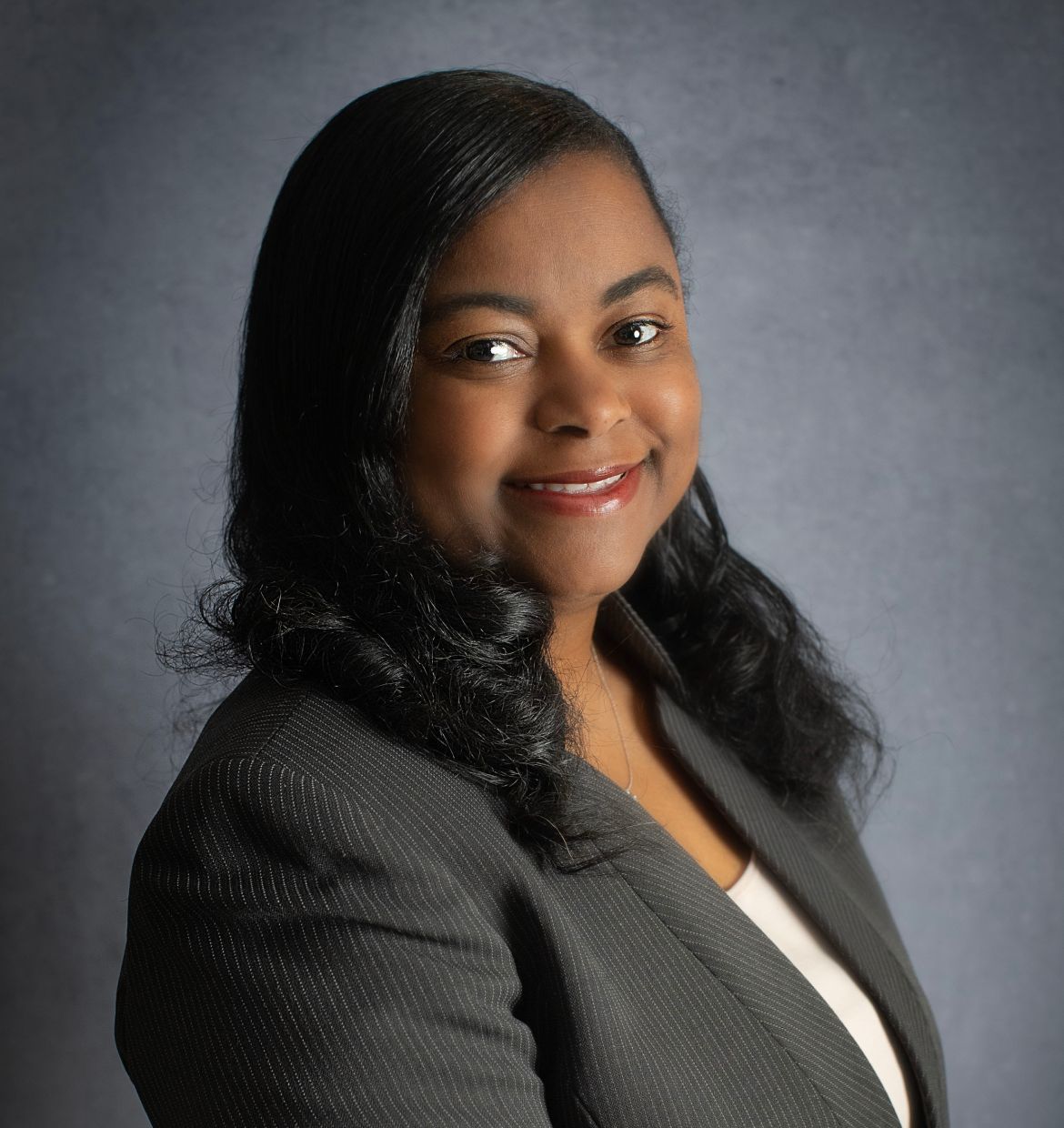 Valeria Molton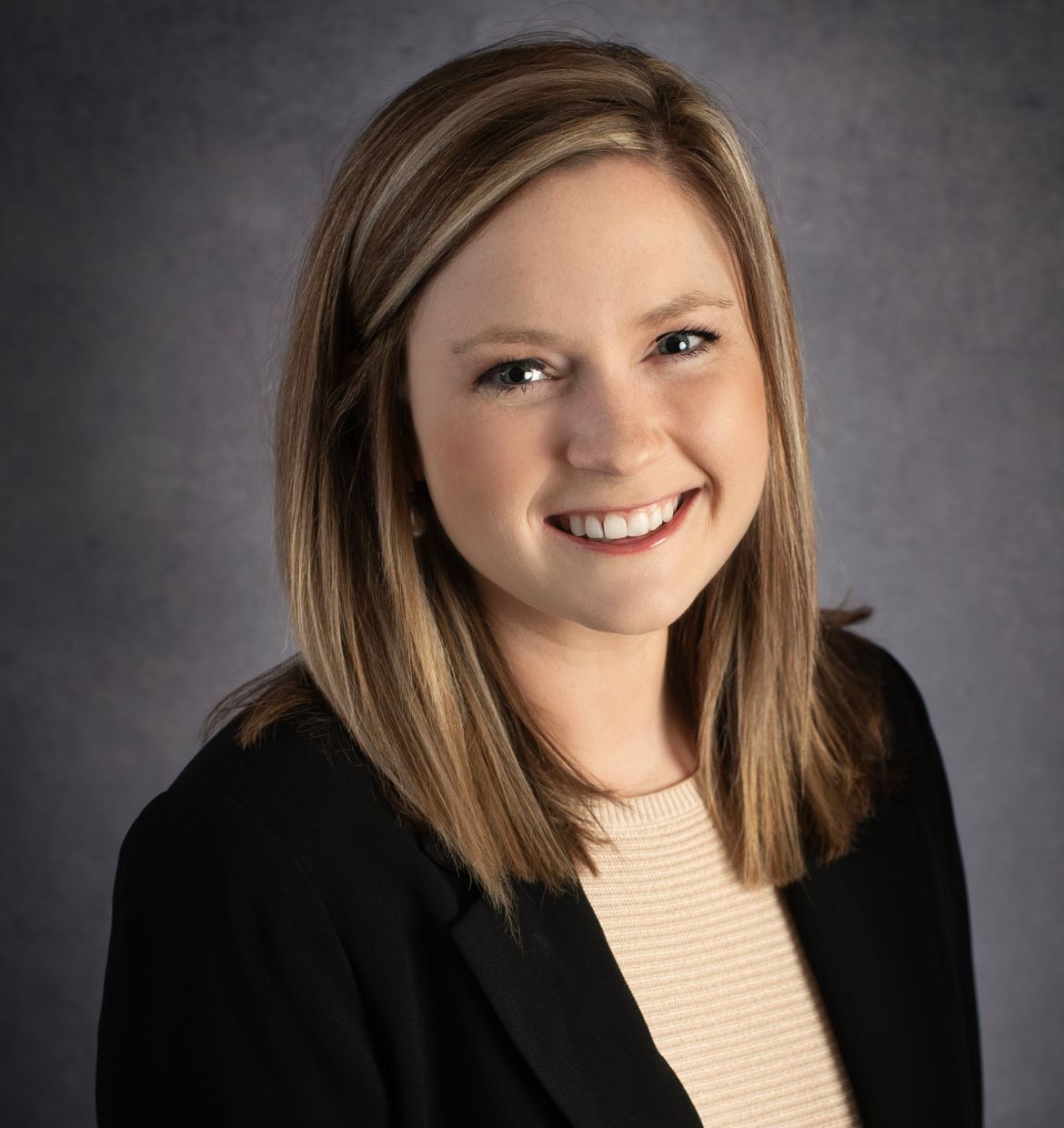 Robin Land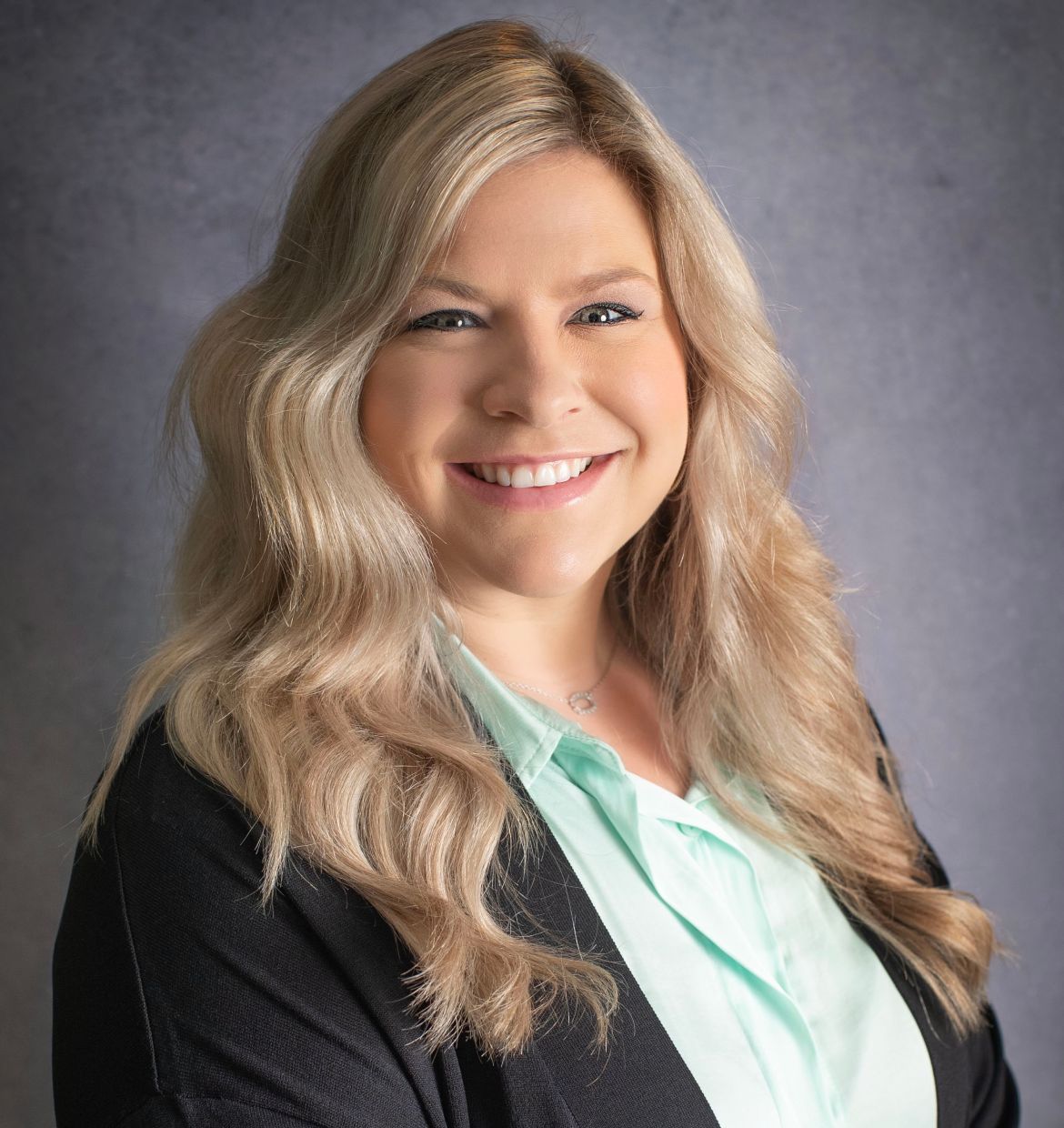 Megan Davis Ray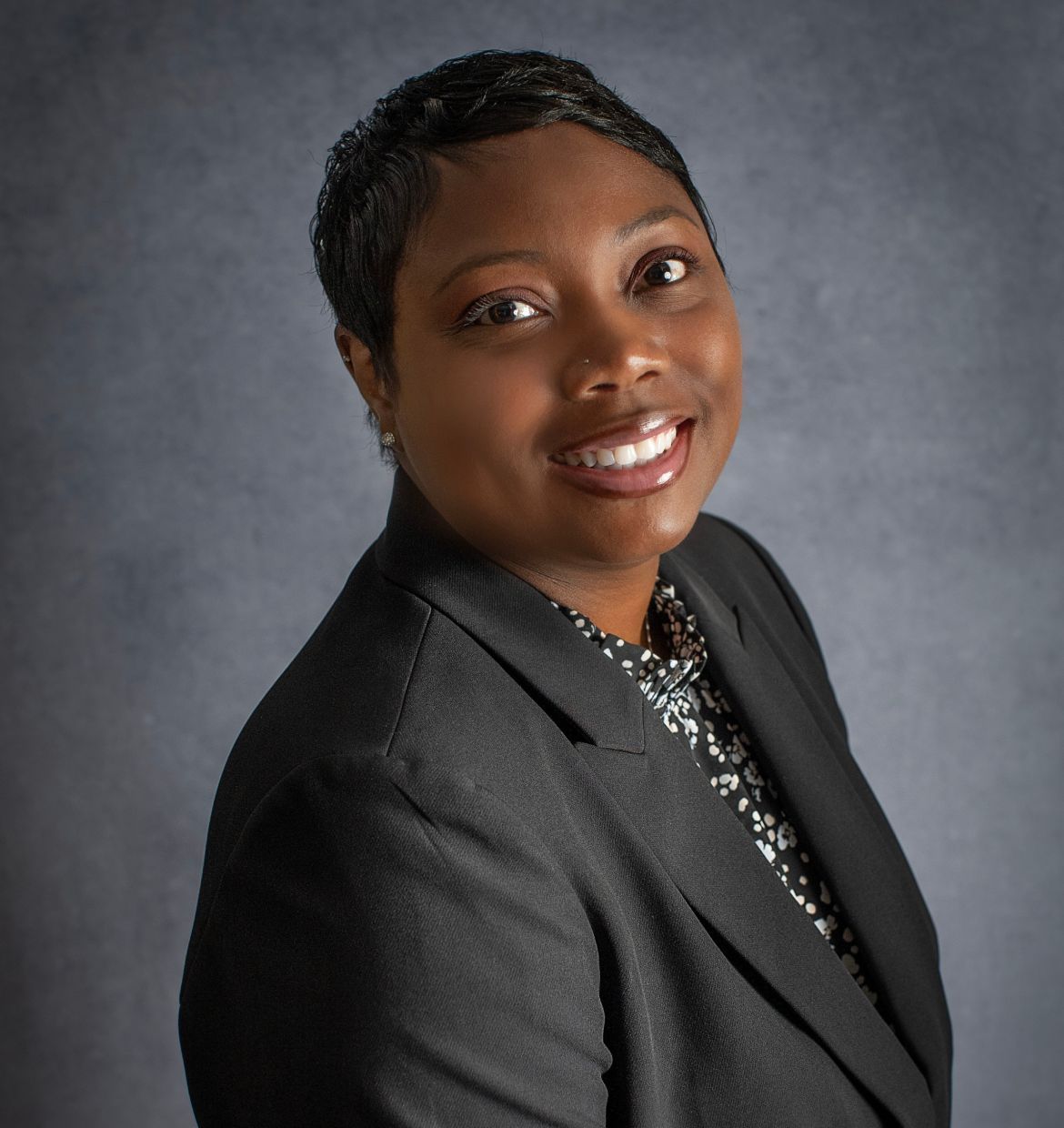 Kendra Ware
Jonathan Wilson
David McDonald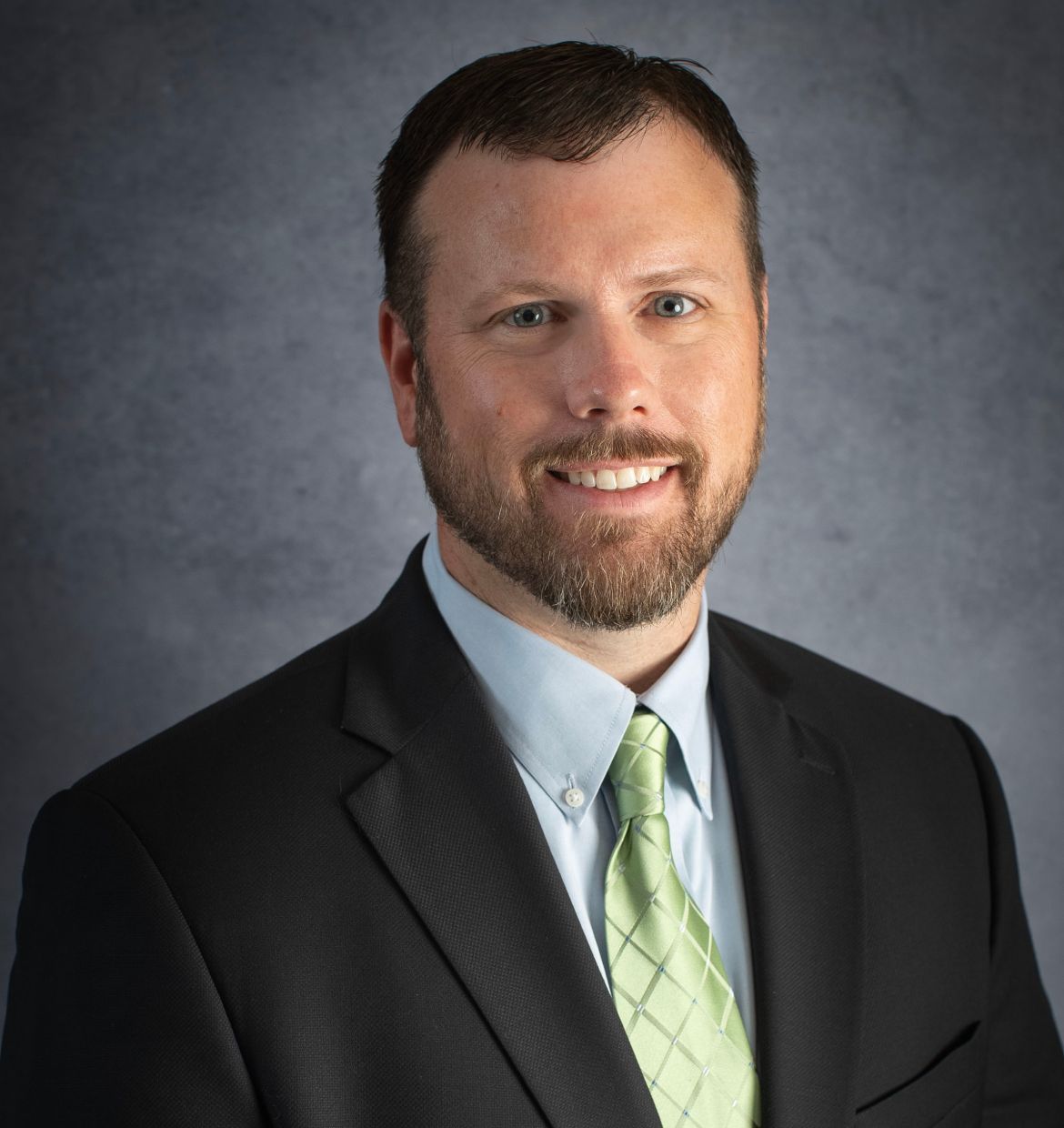 Chris Halbrooks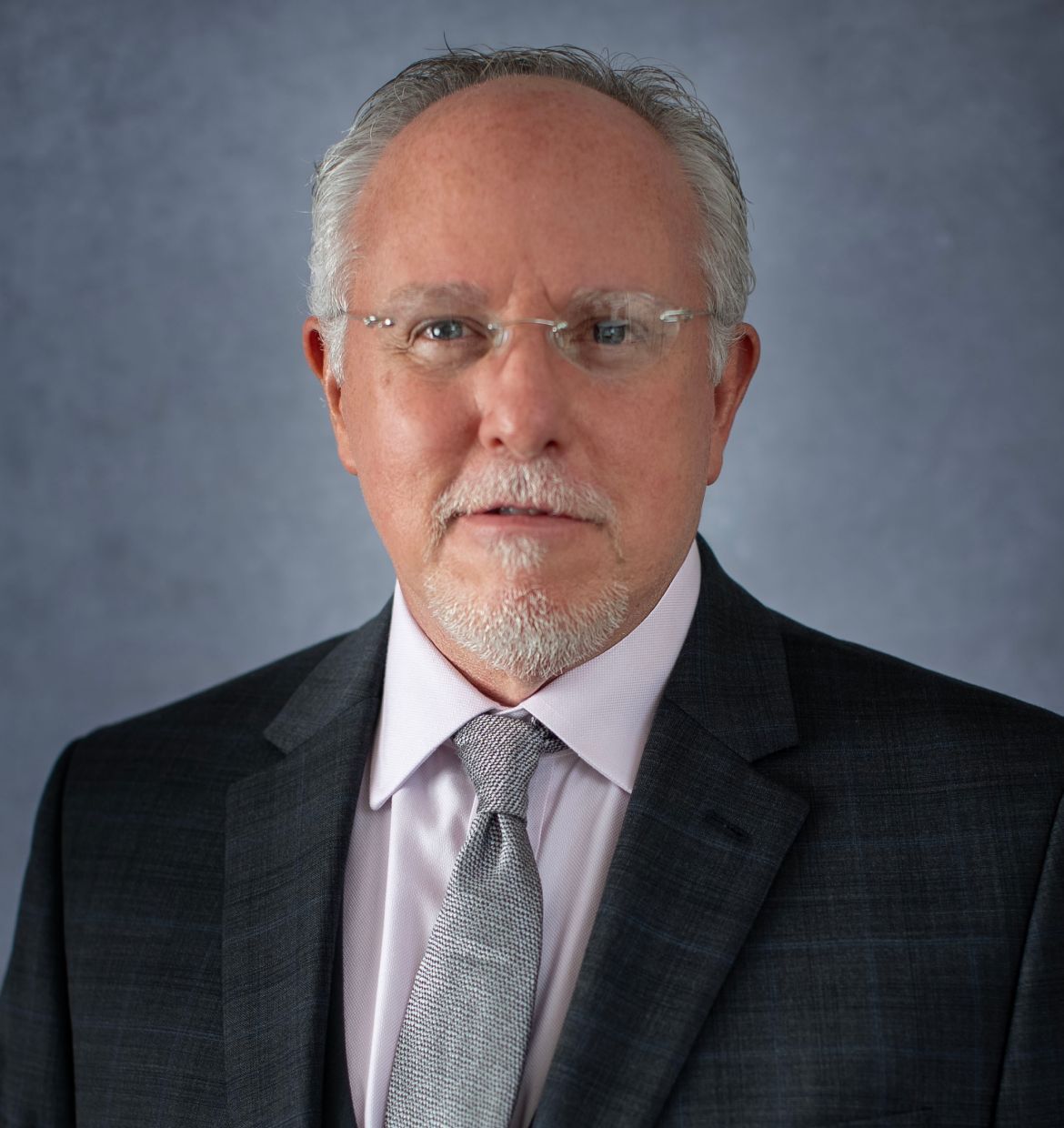 Brian Tyree
Ann Mix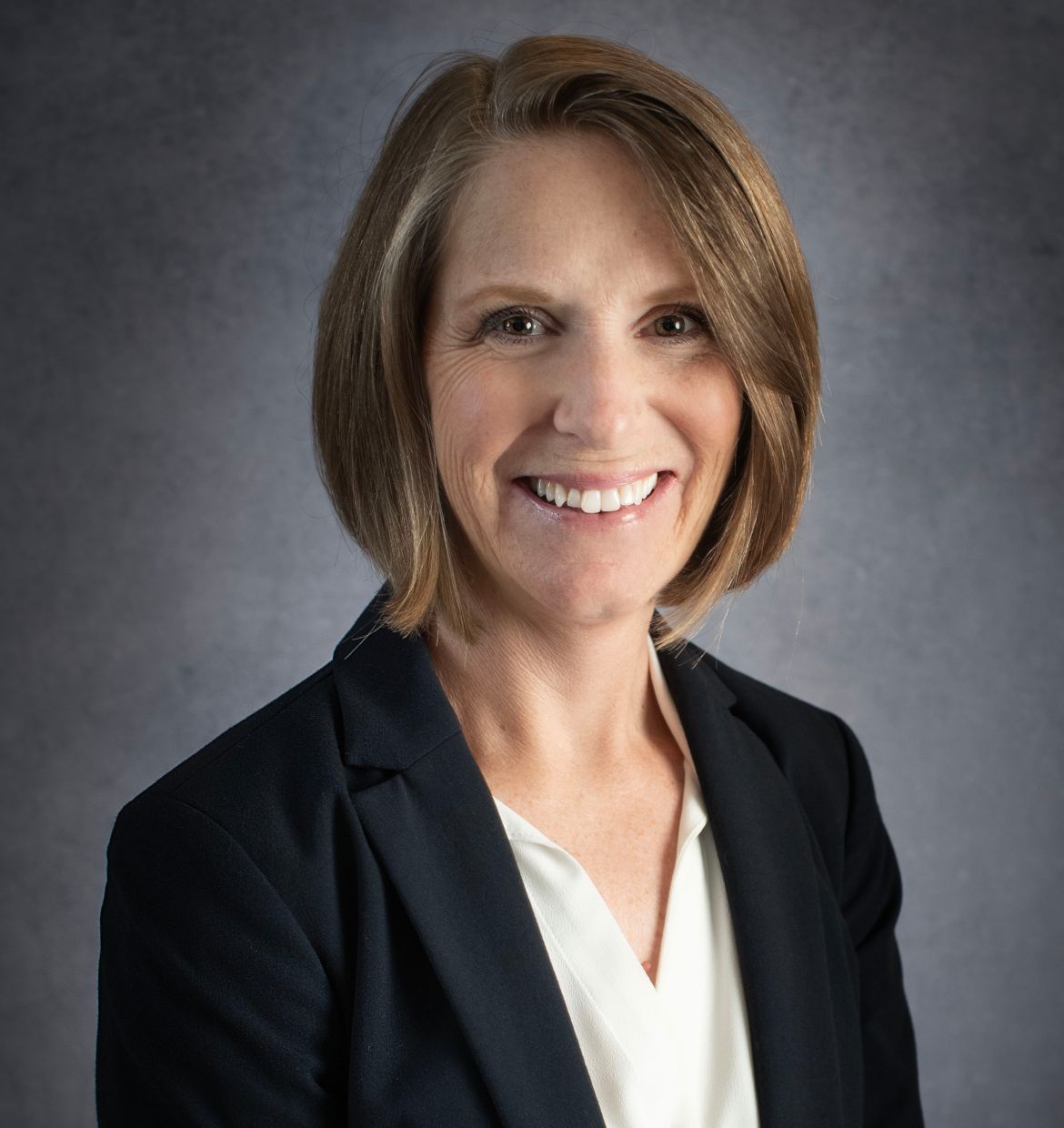 Amanda Wheaton
Barbara Henry
Mona Nervis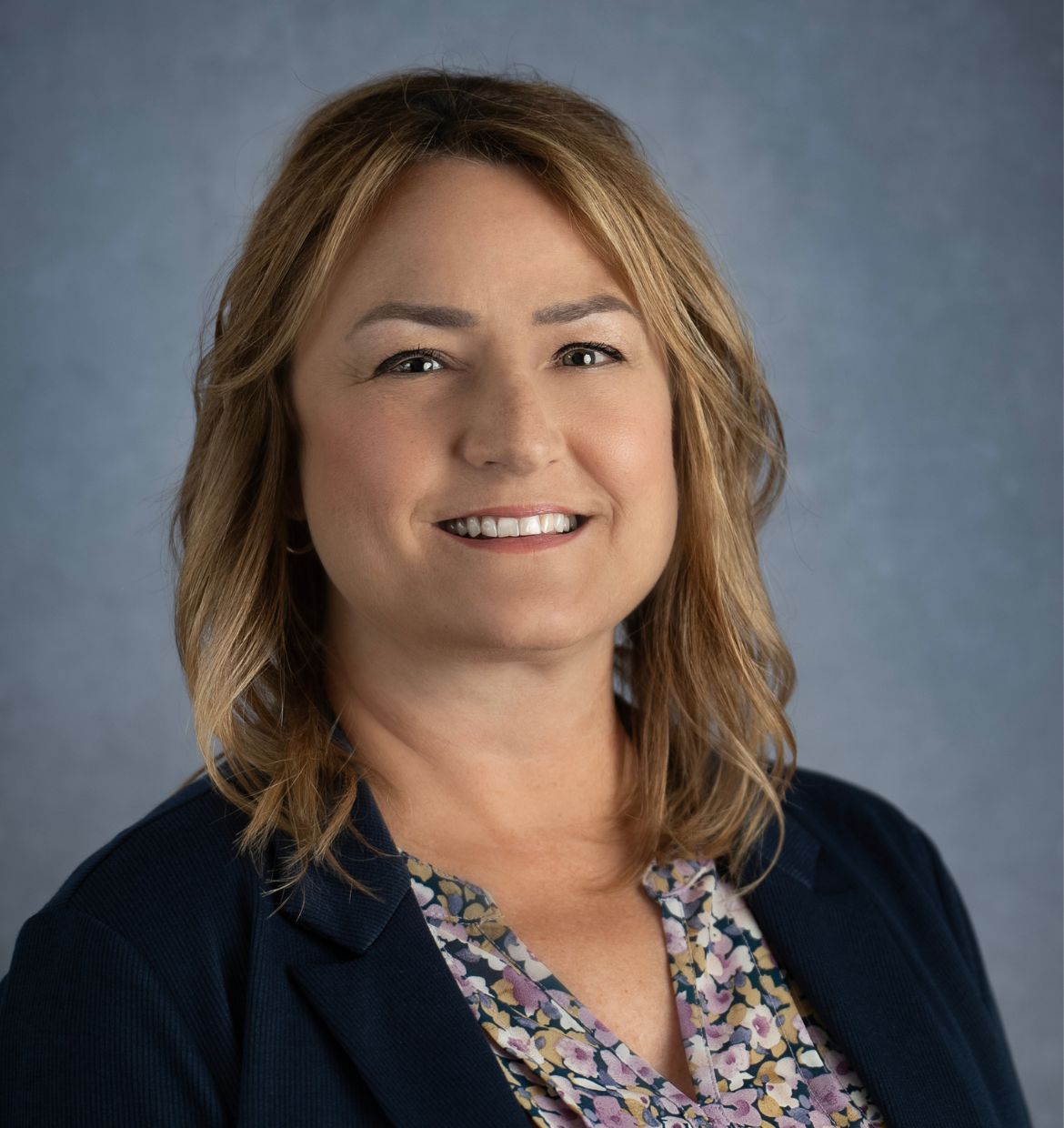 Janet Watson